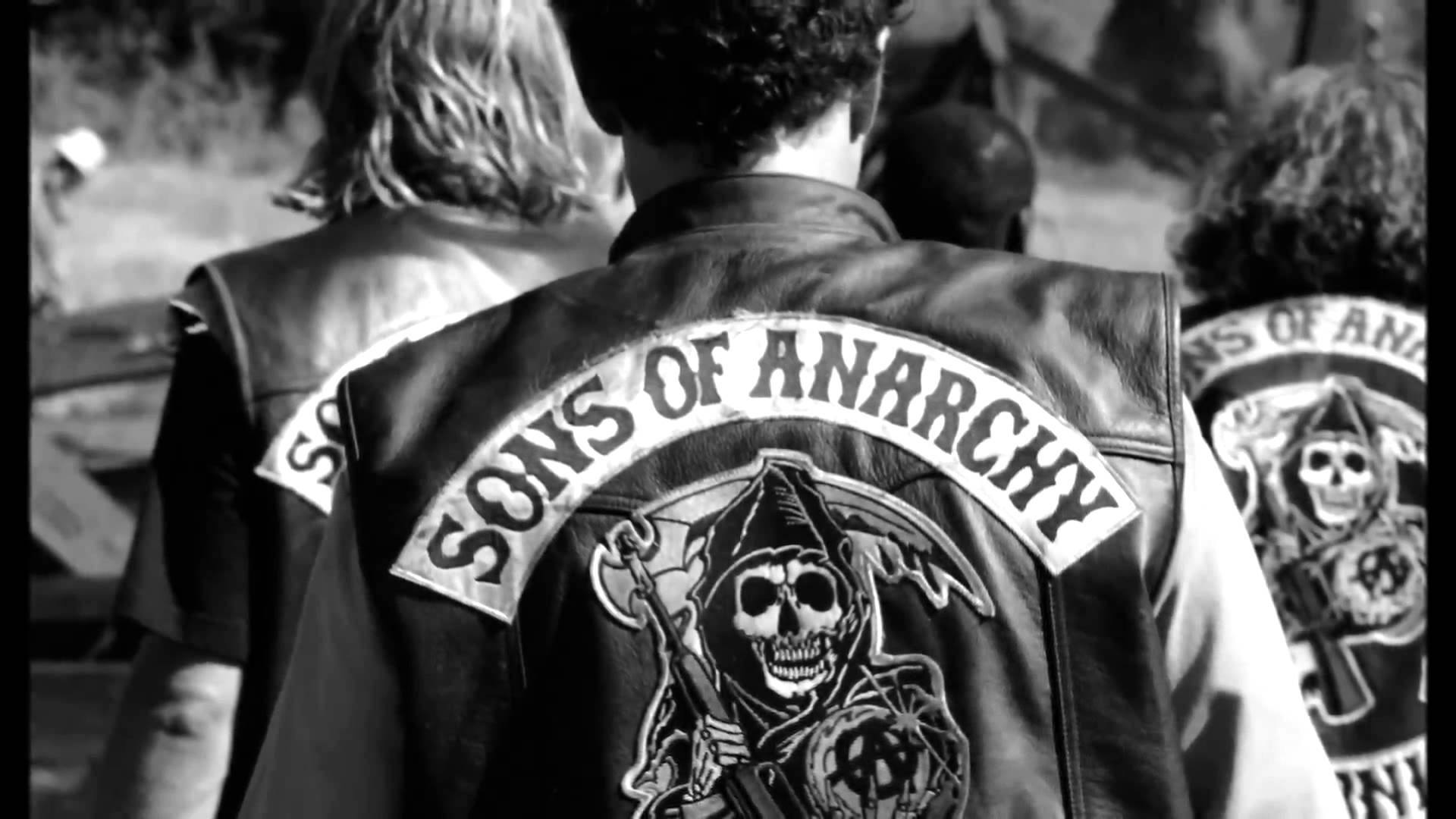 Sons of Anarchy
A lot of BATTLEME tracks and covers have been featured on the popular tv-show Sons Of Anarchy. The first track featured was "Burn this town" on season 2. After that BATTLEME had several songs featured during following four seasons. These include the cover of Neil Youngs "Hey Hey, My My" (s03), "Dead Man" (s03), "Miles Away" (s03) together with Slash, "Killer High" (s04), "Big Score" (s04), "Time" (s04), "Lights" (s05) and "I See Through You" (s06).
The rock influenced Sons of Anarchy's show & franchise got so popular that it will get an own pinball machine. A perfect inventory for a dark, loud and cheap rock bar. Place the Sons of Anarchy's own slot machine in there and the setting is perfect. It was a suprise that the show had its own gaming machine at first but apparently slot machines with rock themes are not that unusual. There's a few of them and of course there is a Guns N Roses Slot.
Chuck
The track "Here with me" was featured in NBC TV-series show Chuck in episode 24 season 4. The track features as a discrete background song during the discussion between Chuck and his Girl.
Criminal Minds
BATTLEME got some exposure with the song "Gun" in the CBS show Criminal Minds: Suspect Behavion, season one episode four. The title of the episode was One Shot Kill.
Necessary Roughness
BATTLEME – Trouble was used in the soundtrack for the USA Networks television series Necessary Roughness which ran for three seasons. The track is played during season two episode sixteen. Further information is available at TuneFind