Appearances in Video Games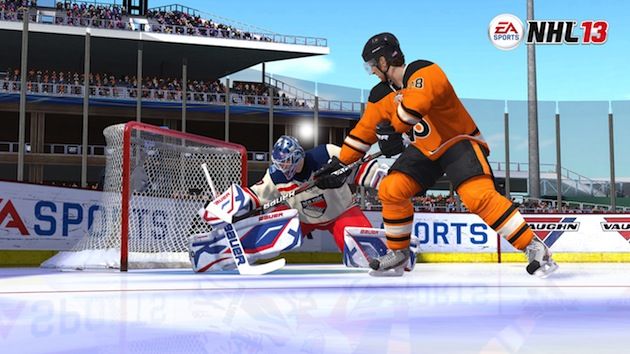 "Shoot the noise, man" featured in NHL 13
The super hit "Shoot the Noise, man" was featued in video game publisher Electronic Arts very well thought out soundtrack for the game title NHL 13. NHL is EAs ice-hockey franchise which have a long history of over ten years. The game have been developed and is one of EAs biggest titles in the sports genres together with FIFA (Soccer) and MADDEN NFL (American Football) and lately they announced that they will take their titles to a new level when it comes to eSports.
The track were a perfect fit for the hockey game since the viewers really appreciate the lo-fi rock sound of Battle Me.
"Shoot The Noise, Man"s inclusion in the videogame soundtrack was the first game / gaming exposure for Battleme but one can bet that Battleme's grungy sound would fit perfect as a intro / menu track in some of the first person shooter eSport games like CS:GO, Fortnite or the new PUBG. With that kind of exposure in the booming eSports market the tracks could spread virally through streamers and services like Twitch.tv.