Releases: Battleme (24 April 2012)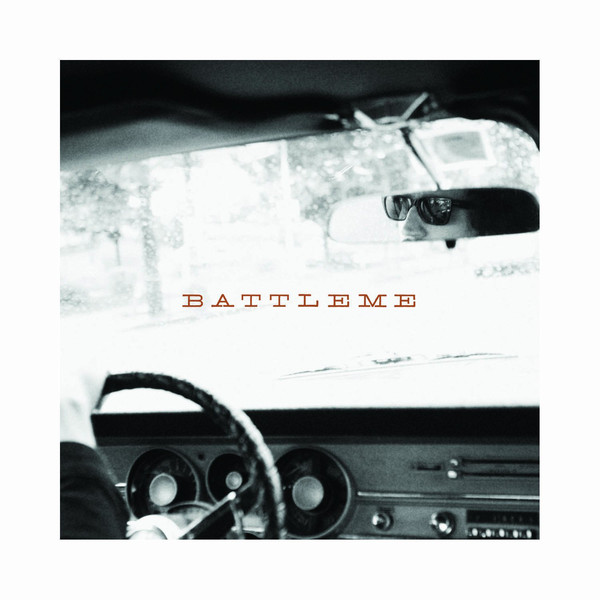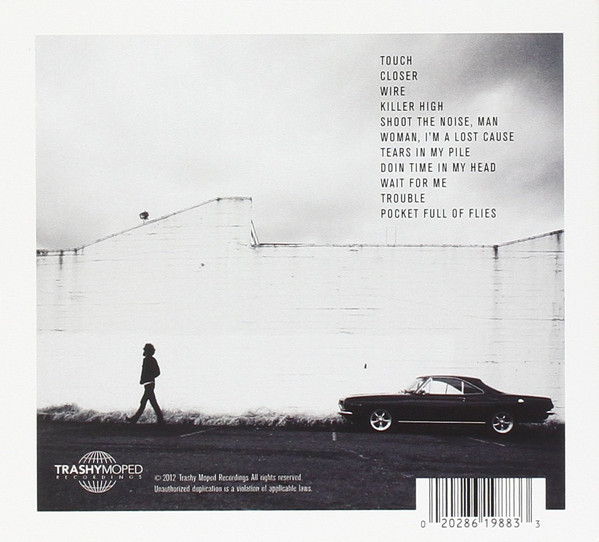 With his new solo project, Matt Drenik leveled down a bit from Lions previous sound. Even if you can still hear the rock influence in BattlMes first album "Battleme" the slower, indie pop vibe, shines through with the chiming guitars and Dreniks warbling vocals.
The album feels consistent but still has a nice range between different tempos. All from the more song-focused fourth track "Killer High" to the more rocking tune "Closer" (track number two).
The feeling of Dreniks entrance to indie pop grows even stronger with the album hit touch, which contains the classic aspects of the genre.