Releases: Future Runs Magnetic (25 February 2014)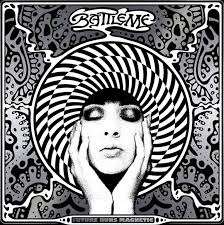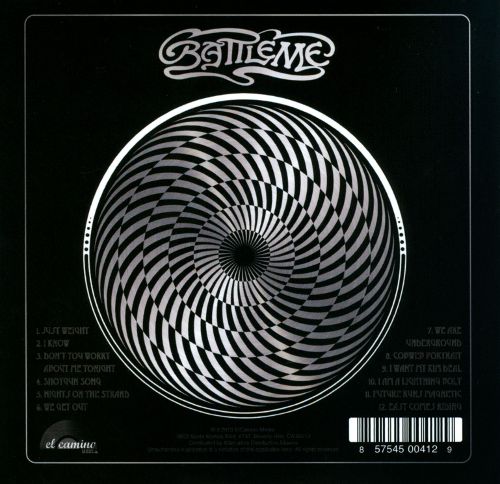 With time Drenik felt it was time to include people in Battleme which started as a solo project. He realized he could not do everything on his own. This resulted in that he came back with a band for the second album Future Runs Magnetic.
The sound of Future Runs Magnetic evolved a bit from the debute album which had a very indie sound. The second album still feels a bit indie but has several other influences from folk-rock, glam and pop. What's most significant is the excellent trashy electro-rock sound!
The tempo of the tracks on Future Runs Magnetic is a bit faster and more of a rock album then the first album "Battleme". It is impressive that Drenik still kept a feeling of consistency together with a wide range of sounds between the tracks on the album. You simply don't get bored!