Releases: Cult Psychotica (6 October 2017)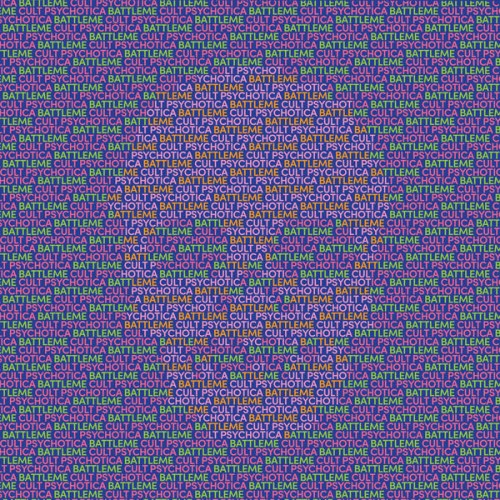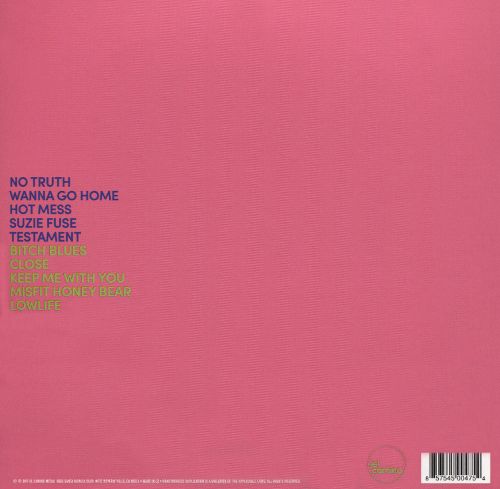 Battlemes latest album Cult Psychotica takes Battlemes lo-fi psych-rock sound even further with Dreniks hoarse vocals, which almost sounds like they are served from the nose. This level up really makes a difference and it's easy to say that Cult Psychotica is Battlemes best album yet.
Although the sound of Battleme always felt trashy, musically skilled and authentic Drenik really stepped up the game to another level with tracks like "No Truth".
The album fits good into Battlemes discography with some new aspects but you still feel that it is Battleme and Drenik behind the tracks. The tracks also mix good together with eachother. The harder, rawer sound of "No Truth" blends well together with the softer, more refined vocals of the track "Misfit Honey Bear".