Releases: Habitual Love Songs (15 January 2016)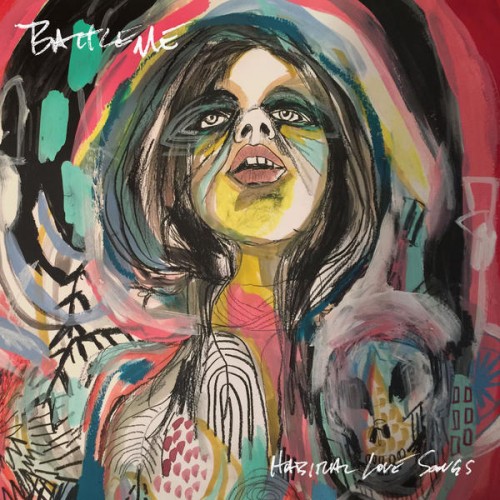 Battlemes third album, Habitual Love Songs is packed with sexually charged, rock-blues. The album got a lot of reviews and quotes worth mentioning.
Billboard compared the track "Shake, Shake" to Queens of the Stone Age.
Esquire proclaimed "If the Flaming Lips had written an original song for their 'Dark Side of the Moon' live shows, this is what it might've sounded like".
Its expecte that the tempo on Habitual Love Songs is a bit slower from the previous albums, since the album contains love songs. However this is only partly true as the tracks differ a lot. The tempo ballad style mixed together with the original psych-rock sound of Battleme makes an excellent sound and a great album!